OPINION
By John Turney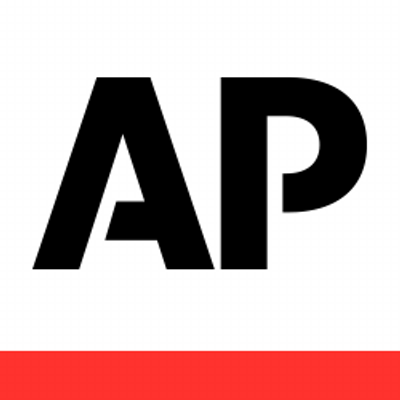 In 1999 the Pro Football Researchers
Association published
by
book
which contained a list of All-Pro teams from many sources from 1960-98. Since then, fellow PFRA member Paul Klatt and I have updated that and the updates are
availiable
to members of the PFRA in the "members only" section of the
PFRA Wesbite
, It's one of the free cool things available to the membership of that organization.
Now, it appears (according to
Pro Football Talk
)
that the AP may be adding and taking away some positions. According to PFT, "Possible additions to the team include a slot receiver, a nickel back, a pass rusher, and a special-teams player. Voters have been invited to provide input and reasoning through the end of June".
Well, good for the AP. For years, the Professional Football Writers of America (PFWA) has named a special teams player since 1992.
Nickleback
has never been part of any major source's All-Pro teams
,
but it was introduced in 1983 by NFL Films in their inital All-pro team (they chose Rod Fellows).
Sports Illustrated's
Paul Zimmeman chose one in 1985 (Vince Newsome).
In 1989 the NEA chose three wide receivers, rather than two in order to reflect the movement to the passing game in the NFL. Even we, the lowly
Pro Football Journal,
has recognized the benefit of honoring part-time specialists who are
integral
to the game. Here
is
2015
and
2014
.
So, to the AP we say, welcome to the party. We don't know what the AP voters will do, but it is our hope they keep a fullback and add a slot and add a special teams coverage player, a nickel back and a nickel rusher.
What we really hope for is classic graphics that make the All-Pro selections look like the mug shots of criminals.